Welcome to Bitcoin Fast Web/Mobile Wallet!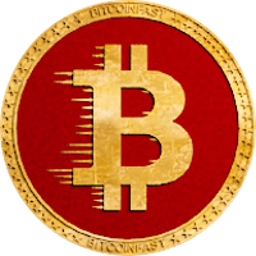 FASTER AND DECENTRALIZED: THE BITCOIN ALTERNATIVE FOR EVERYONE.
With transaction speeds more than 10x faster than Bitcoin and subpar alternatives, Bitcoin Fast is the invaluable payment system for everyone. Join our community today and start staking BCF for +25% annually with frequent rewards!
60 SECONDS BLOCKTIME
It generally takes hours for a Bitcoin transaction to get confirmed, this presents major problems for micro-transactions as well as it prevents you from making deposits to exchanges in time for price or arbitrage opportunities. This is why BitcoinFast exists, to save you from missing out on these golden opportunities and facilitate micro-transactions.
Bitcoin Fast Online Web Wallet
The web wallet is a service that allows users to store & control their BCF coins online , you don`t need to download anything , no blockchain downloads, no wallet installation, no hassle. access your BCF wallet anywhere from any device.
Generate addresses with QR code to recieve BCF
Google 2FA security
Secure your wallet with 2FA
See all transactions to your wallet